Tracing Your Irish Ancestors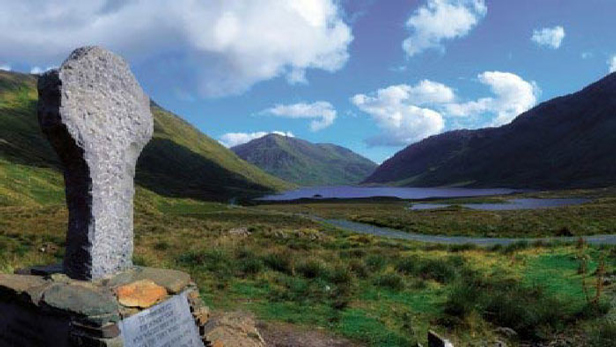 :: Interested in tracing your ancestors?
:: Trying to piece together the story of your family?
:: Want to arrange a family Tour of your Irish Ancestors Home townland and places they knew?
:: Is learning about your roots something you desire but just don't have the time to do it yourself?
:: Are you stuck somewhere on your own research?
:: Are you the Executor of a will trying to trace missing beneficiaries?
:: Wherever you are in the world, if you answer yes to any of the above then please get in touch with us at ancestrace.